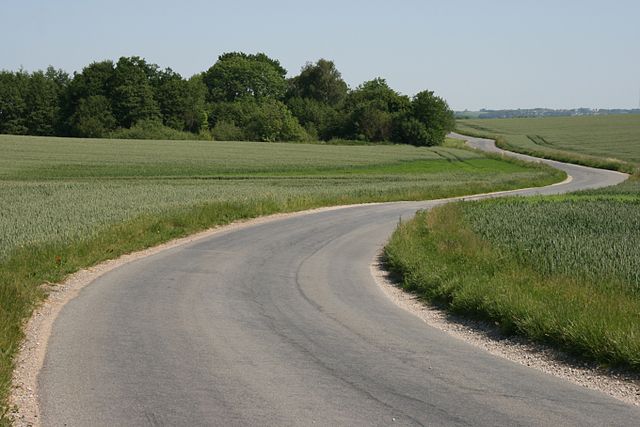 My name is Malcolm Logan.  I travel America.
Some folks say they know what America is.  Lots of folks say they know what it ought to be.  I say let's have a closer look, because America is not so easy to pin down.
The only way to get a true sense of this extraordinary country is to immerse yourself in it, and the only way to immerse yourself in it is to explore it – by car.
So I set out, beginning in January of 2011, to discover America, not like Columbus, by planting my flag on a single shore, but by traversing the country by road, back and forth, over and under, up and down, using the highways and byways to draw elaborate arabesques on the map of the land, stopping here and there to reflect on the people and places, to spin a web of meaning out of the experience of my travels.
My initial passage was down the mother road, old Route 66, from Chicago to L.A.  My account of that journey can be found under the posts entitled Our Broken Asphalt Heart: Reflections on Route 66.
An overheard conversation in a bar in L.A. led to the post entitled Angela from Los Angeles.  Sometimes you can learn a lot about a town just by listening to its inhabitants talk.
I covered the opening of the Mob Experience at The Tropicana in Las Vegas and used it to explore the town's notorious past in Learning to Love the Mob: A One Day Vacation to Las Vegas.
Going the Way of the Dinosaurs: Mountain Biking in Moab is the account of a grueling mountain biking trip to Arch's National Park, and  The Wickedest Town in the West is an exploration of Dodge City, Kansas past and present.
I put together a flawless springtime itinerary for central Kentucky in Photo Finish: A Perfect Weekend in Lexington, KY, and explored the founding of the American oil industry in Running on Empty: A Strange Visit to the Pennsylvania Oil Sites.
From western Pennsylvania my route will next take me to Detroit, Michigan, the Apostle Islands on Lake Superior in northern Wisconsin, and The Field of Dreams in eastern Iowa.
But that's just the start.  My American Odyssey will take me all over this great land, from coast to coast and everywhere in between.  I will explore unusual US destinations.  I will delve into US history.  I will offer interesting US driving tours.  And I will take on US adventure travel in the form of biking, hiking, climbing, gliding and more.
You can follow along with me on the map, which you'll find at the bottom of each post, showing where I've been and announcing where I'll be going next.
I hope you'll join me.  Together we can get a true sense of America by traveling from place to place, examining the people, places, history and issues related to destinations, large and small.
Together let's share My American Odyssey.
_______________
The journey begins:  Route 66
_______________
Image Credit:
Winding Road, Sten Porse